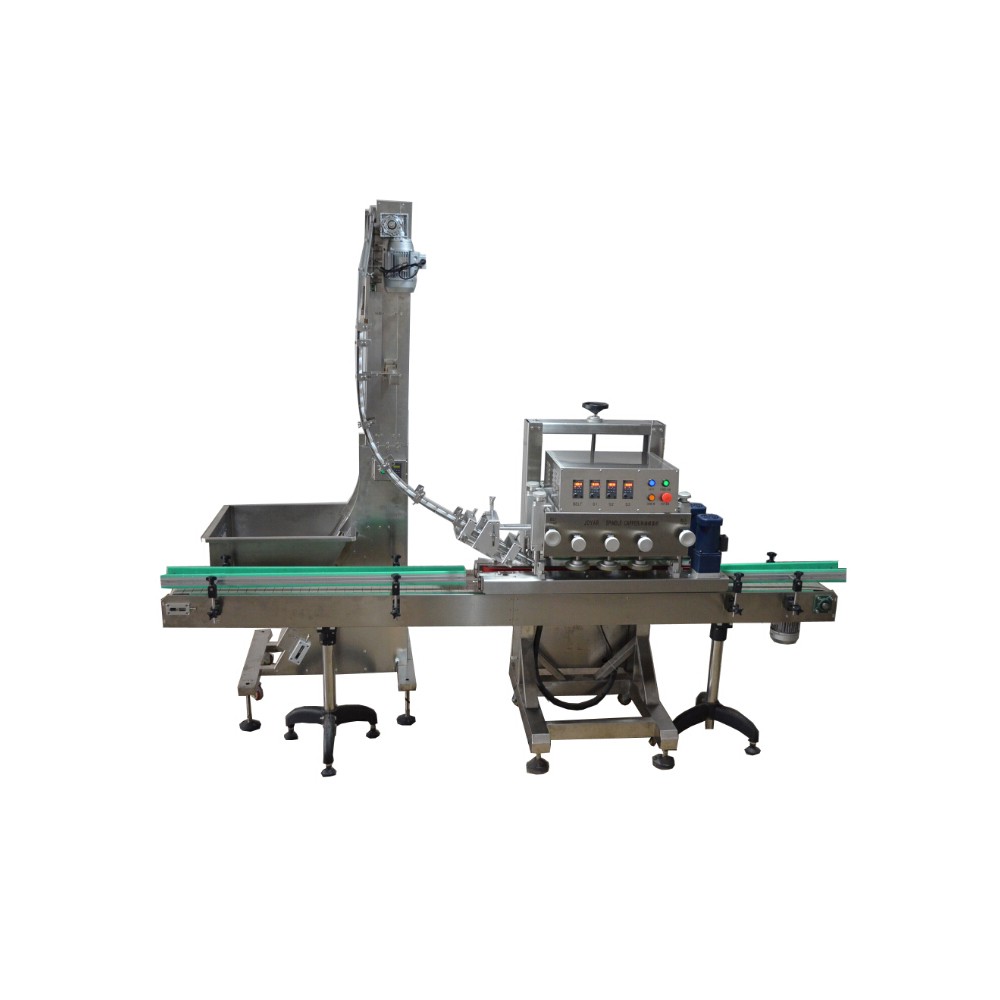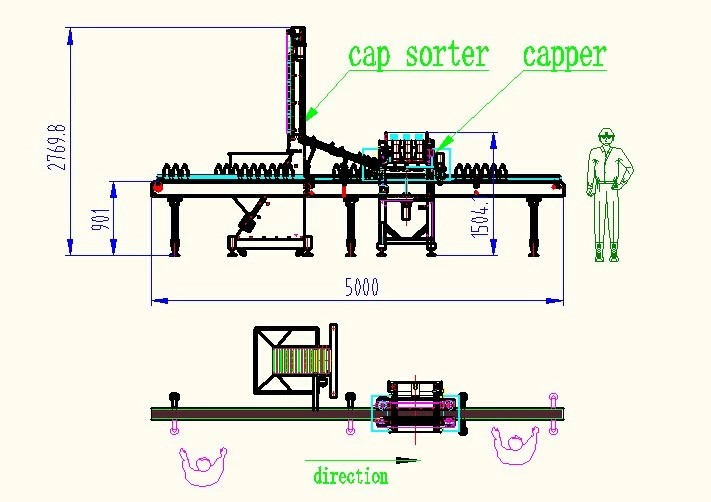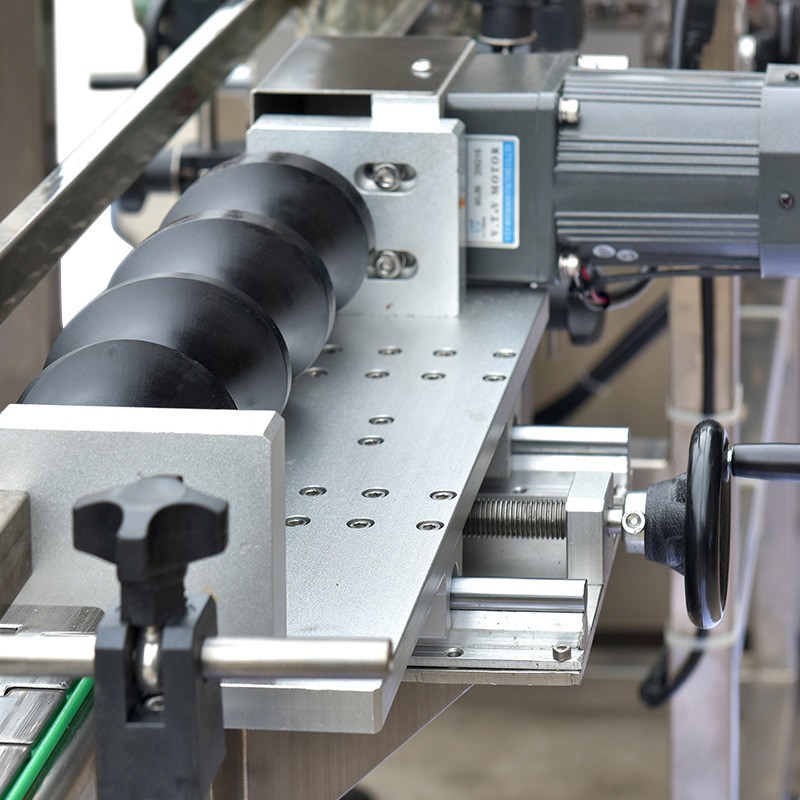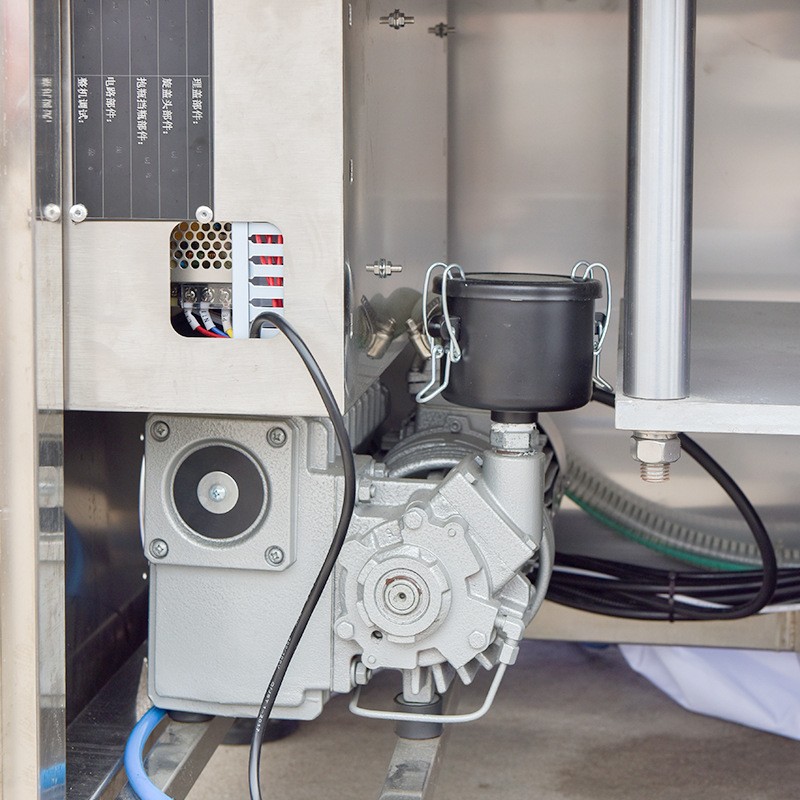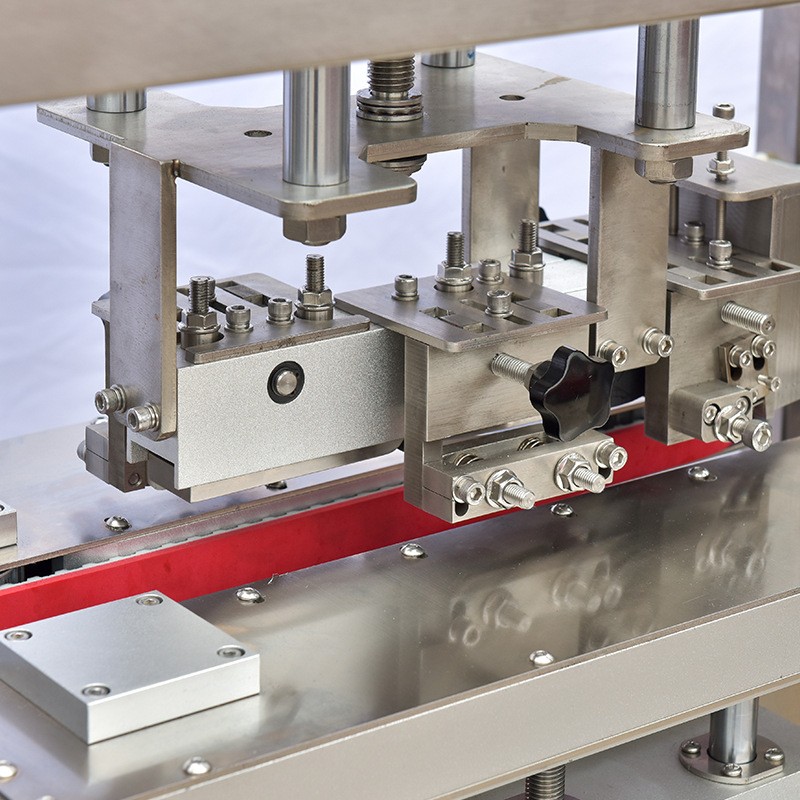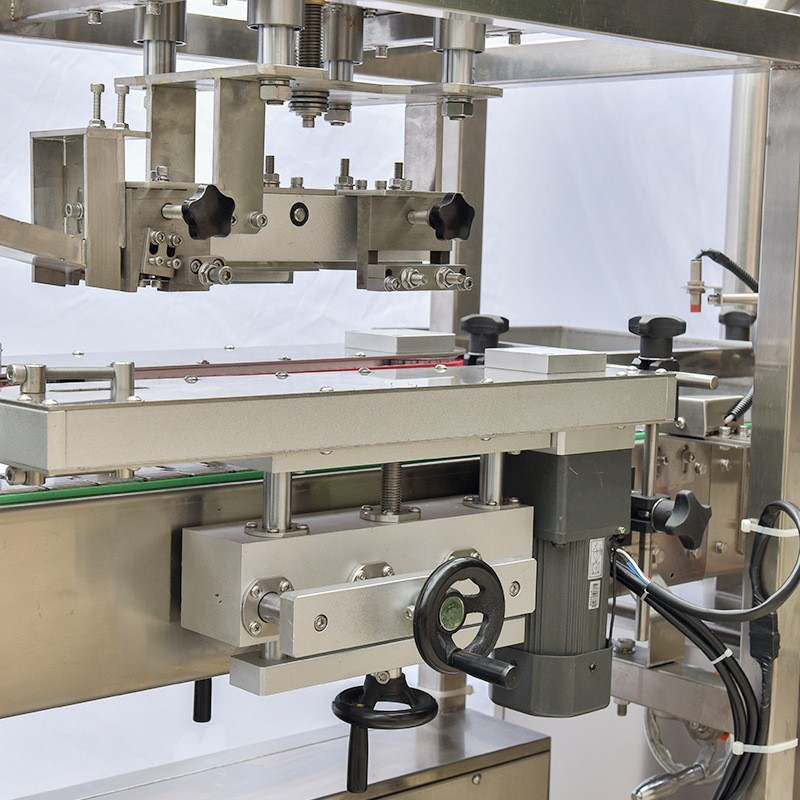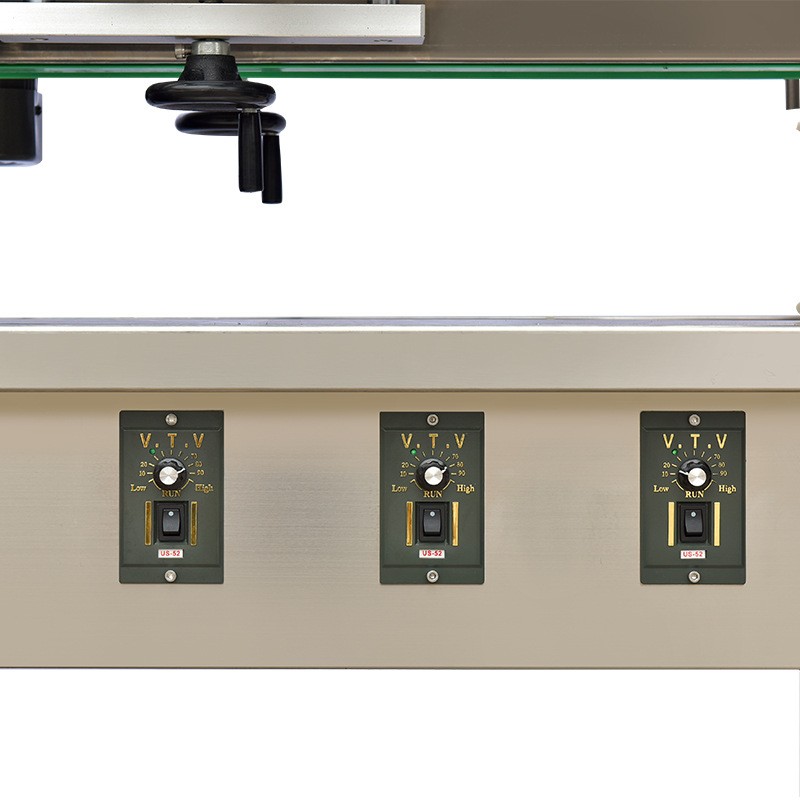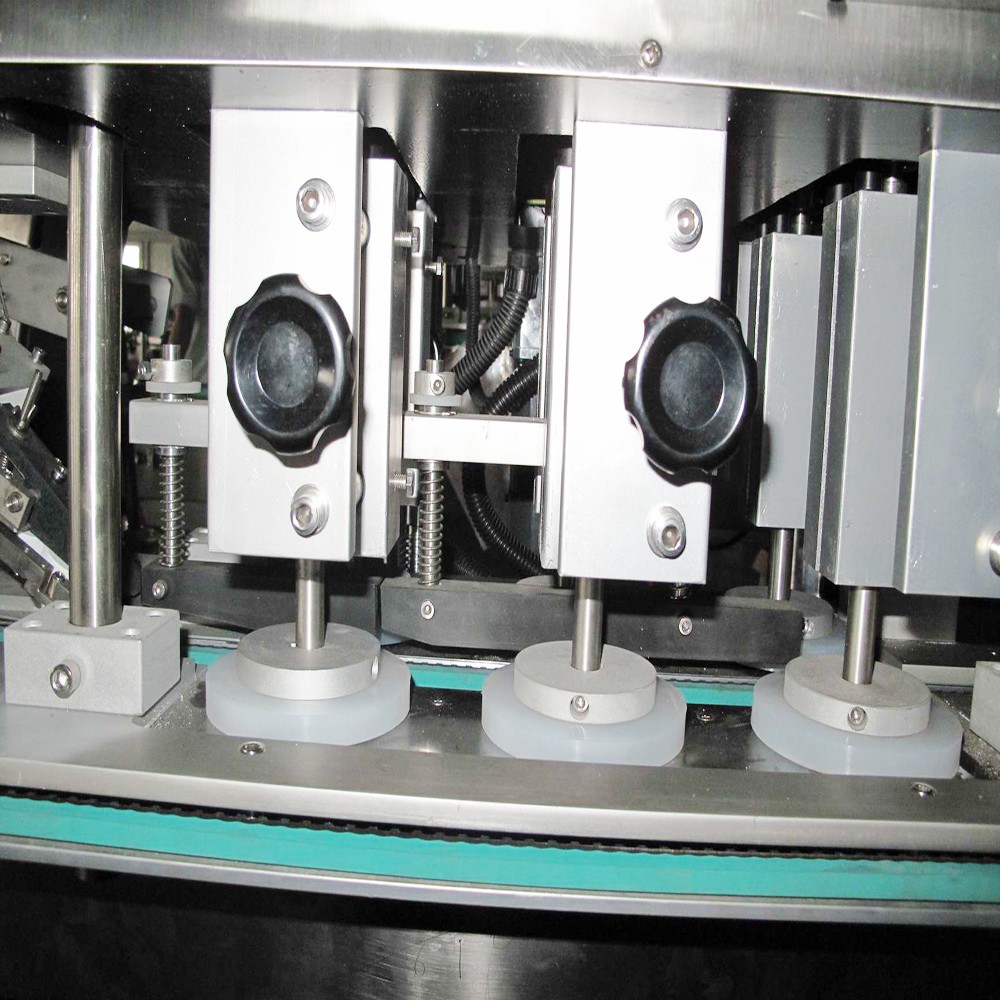 Automatic Spindle Bottle Screw Capping Machine
Product Description
Automatic Spindle Bottle Screw Capping Machine provide an excellent, and probably the most popular, solution for tightening screw on type closures. Automatic machines are often seen on complete inline packaging systems to offer continuous capping of a range of different screw on caps.
This Automatic spindle cappers allow bottles to receive a cap and pass through the tightening section without operator interaction, outside of supplying bulk caps to the cap feeder on occasion. This is achieved by using an automatic cap delivery system, which will typically consist of either a cap elevator or a vibratory bowl. The cap exits the bowl or elevator and proceeds down a chute where it is presented to the bottle or other container. The container strips the cap from fingers at the end of the chute and proceeds down the conveyor through the capping area. The capping area normally consists of gripper belts to keep the bottle and cap steady as well as a stabilizer to keep the cap positioned for tightening. As the bottle and cap move down the conveyor, each matched sets of spindle discs will tighten the cap a little more, until a consistent and reliable seal is obtained upon exiting the machine.
Tightener Features:
1.Heavy duty 304 stainless steel welded C frame for easy mounting over existing conveyors.
2.Heavy duty linear carriage system for height adjustability
3.All shafts and threaded rods manufactured in 304 stainless steel
4.Heavy duty casters standard
5.No change of parts needed for a wide range of containers
6.Front covers with safety interlock switches standard
7.Top driven to insure no product spillage into drive assembly
8.Adjustable height to accommodate containers from 1 inch to14 inches tall (Optional power height adjustment).
Capping discs features:
1.4, 6, or 8 spindle machine configurations available, single gear box driven
2.Independent spring loaded bottle capping discs for better torque and misalignment forgiveness.
3.Torque is able to be adjusted while the machine is running (When pneumatic clutch option is purchased)
4.Clutches located away from capping discs to avoid corrosion
5.Heavy duty gear driven mechanism, no belts used for power transmission
6.Adjustable speed 1/2 Hp drive motor for bottle capping discs
7.Optional second drive motor to rotate the first set of capping discs on the opposite direction
8.Capping head assembly manufactured in 316L stainless steel 95% of manufactured parts are in stainless steel, or FDA approved polymer materials
9.Independent adjustment for front or back capping discs
10.Capping disc position is adjustable while the machine is running, without opening the safety covers.
11.Fully adjustable for bottle cap sizes ranging from 8 mm to 130 mm in diameter
Bottle belts features:
1.Bottle belt width adjusted via front knobs
2.Bottle belt height adjusted via front knobs
3.Heavy duty gear drive mechanism, no belts used for power transmission.
4.Adjustable speed heavy duty 1/2 Hp, motor gearbox
5.Bottle belt assemblies can be adjusted independently for width, taper, and angle to accommodate various sizes and 6.styles of containers.
7.Optional double belt assembly with independent height and angle adjustment
Waterfall feeder features:
1.Construction in stainless steel
2.18 inch wide belt
3.Cap feeder is adjustable for bottle caps from 8mm to 110mm in diameter, via quick adjust knobs
4.Caps feed on demand, controlled by photoelectric sensor
5.Air shutoff valve controlled by photoelectric sensor
6.Includes air regulator and filter
7.Feeder inclination adjustable from 0 to 5 degrees
8.Complete height adjustment by structure 1 inch bolts and/or cap delivery system.
9.10 cubic foot cap hopper
10.Drive provided by DC gear motor.
11.Independent Speed Control (potentiometer)
capacity

50-150 B.P.M

Air Pressure

0.6-0.8Mpa

Voltage

AC 220V 50/60HZ

Power Consumption

1.1KW

Weight(Approx)

750KG

size

2000(L) x 930(W) x 2100(H)mm

 Specifications are subject to change without notice, All rights are reserved.

 Specifications can be changed as per customer requirements.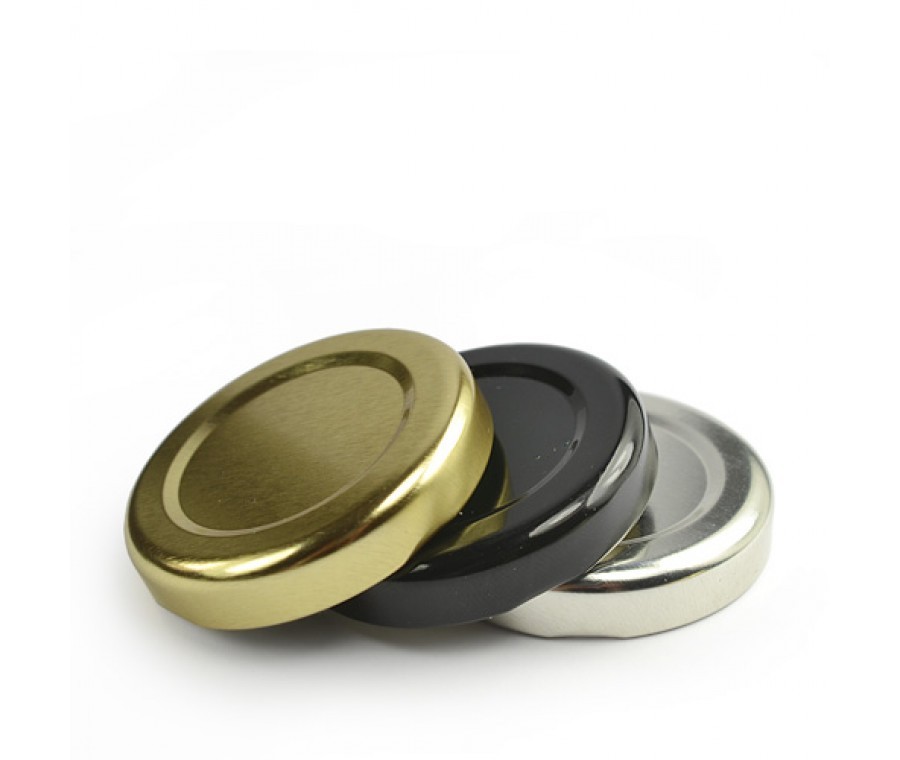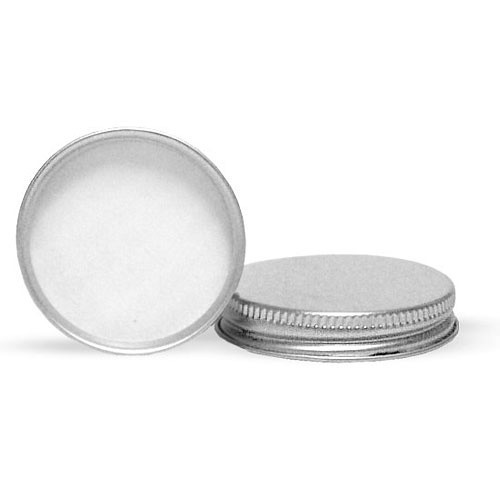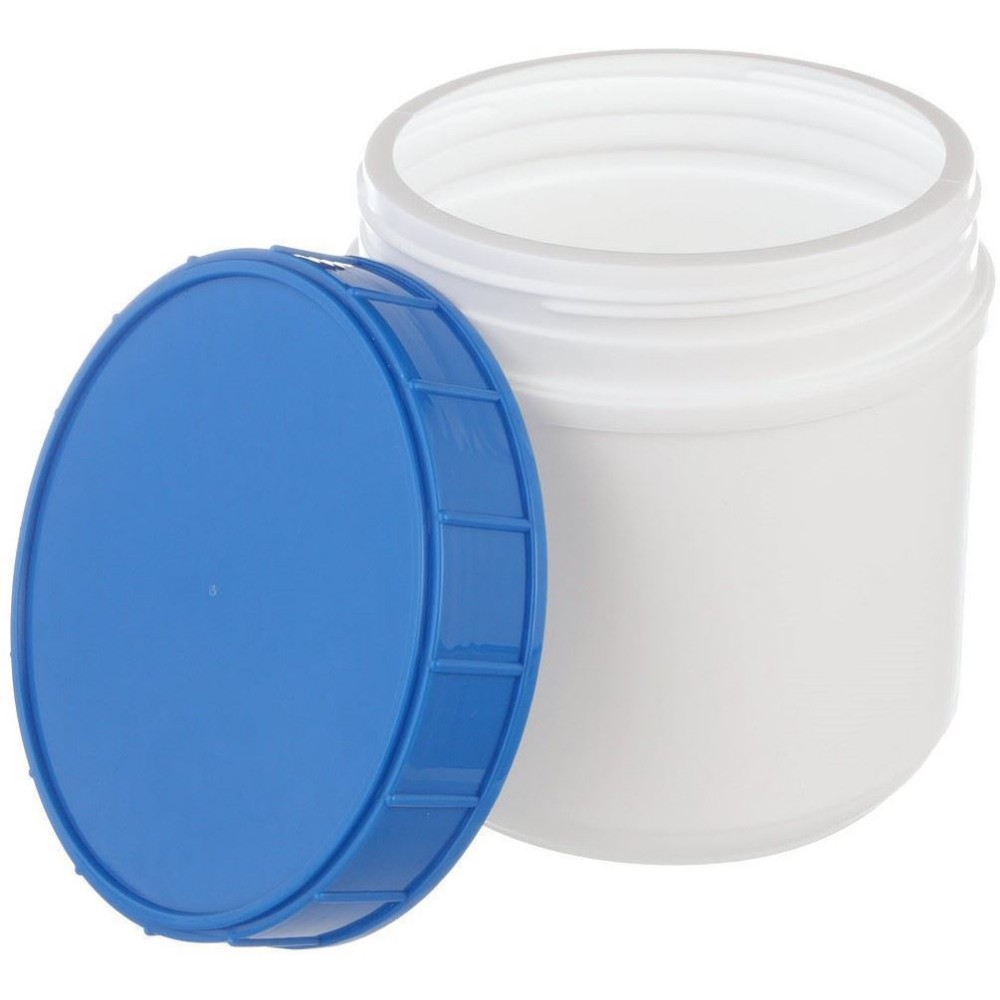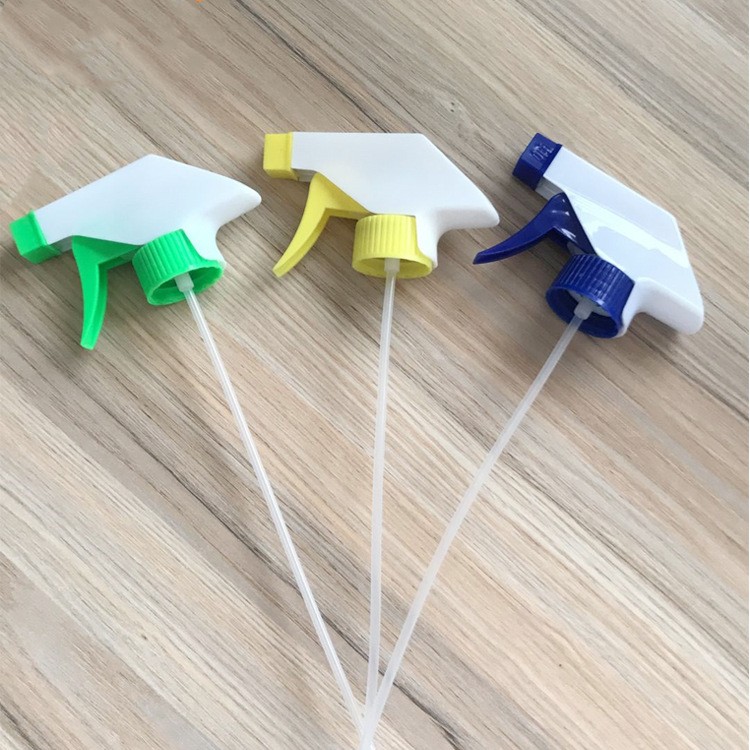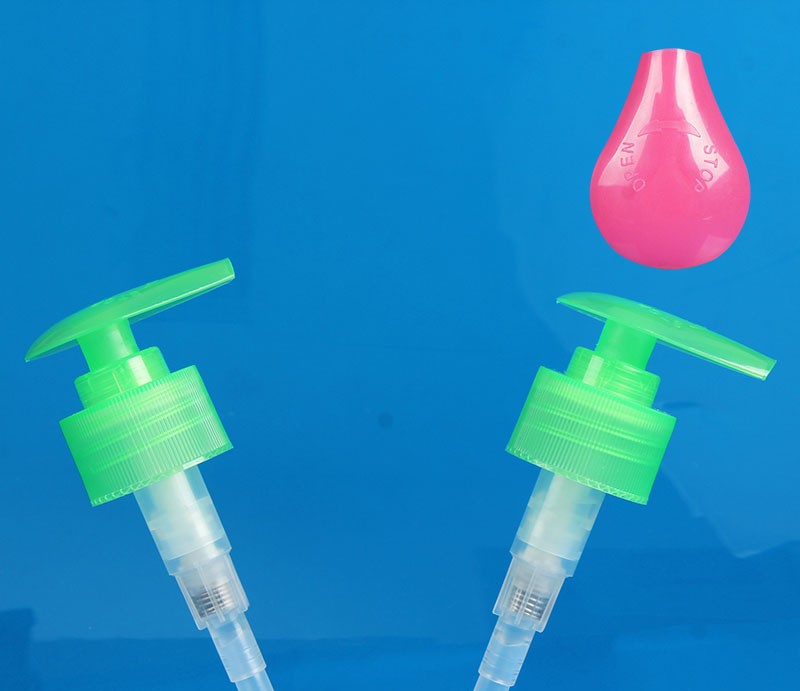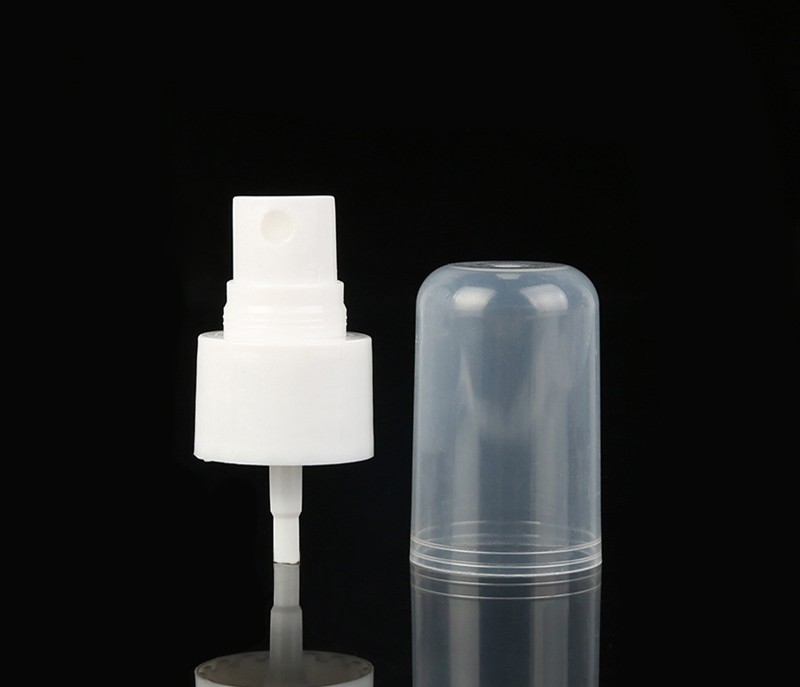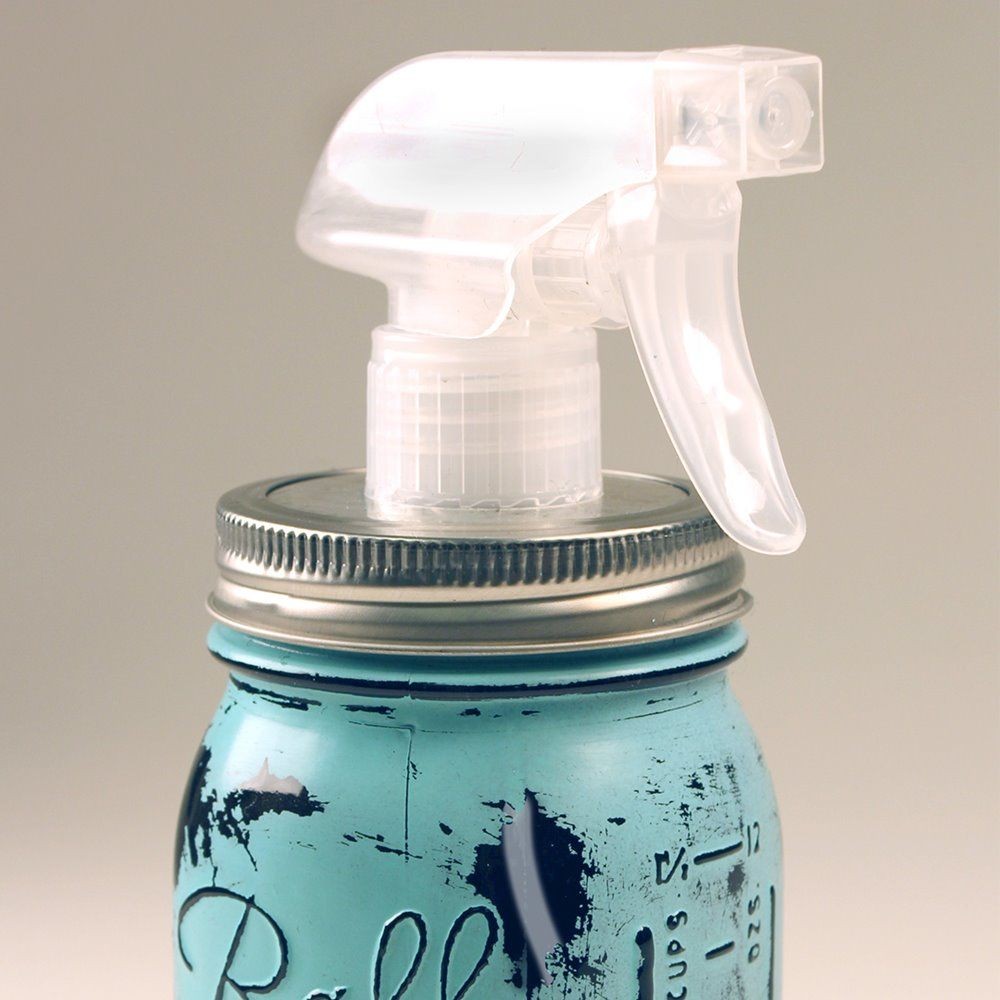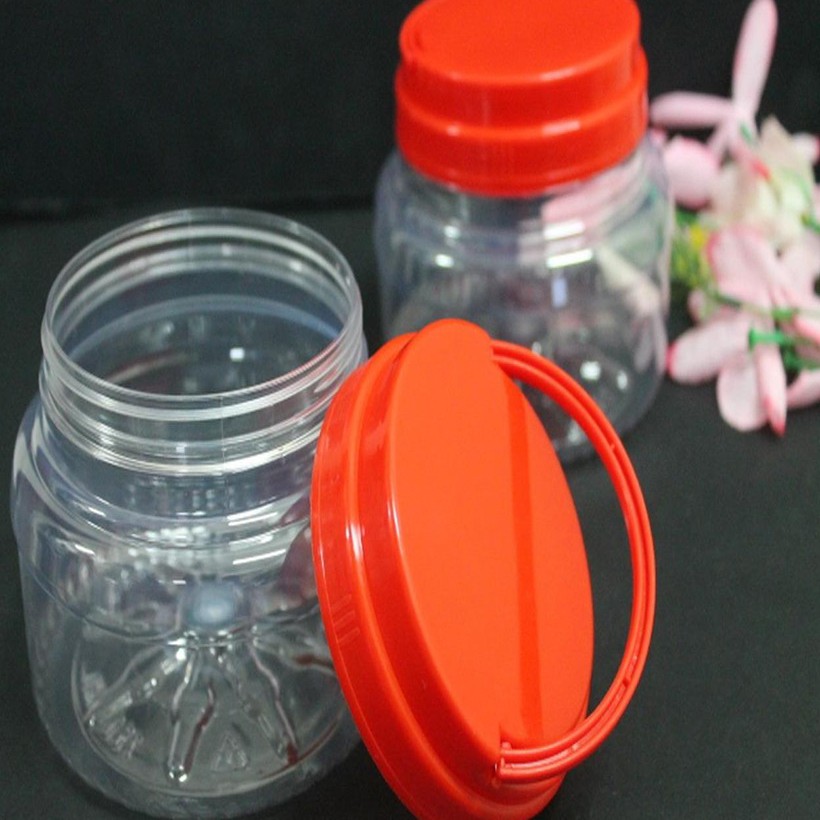 Our Service

1. Installation, debug
After equipment reached the workshop of customer, place the equipment according to plane layout we offered. We will arrange seasoned technician for equipment installation, debug and test production at the same time make the equipment reach the rated producing capacity of the line. The buyer need to supply the round tickets and accommodation of our engineer, and the salary.
2. Training
Our company offer technology training to customer. The content of training is structure and maintenance of equipment, control and operation of equipment. Seasoned technician will guide and establish training outline. After training, the technician of buyer could master the operation and maintenance, could adjust the process and treat different failures.
3. Quality guarantee
We promise that our goods are all new and not used. They're made of suitable material, adopt new design. The quality, specification and function all meet the demand of contract. We promise that the products of this line could storage for one year without adding any aseptic.
4.Our promise
One Year Warranty On All Equipment,Three Year Guarantee Stainless Steel And jackets,Prouclly Designed And Engineered In our factory,Proven Experience And Liong-term support,Customize Equipment To Fit Your need.
5. After sales
After checking, we offer 12 months as quality guarantee, free offer wearing parts and offer other parts at the lowest price. In quality guarantee, the technician of buyers should operate and maintain the equipment according to seller's demand, debug some failures. If you could not solve the problems, we will guide you by phone; if the problems are still can not solve, we will arrange technician to your factory solving the problems. The cost of technician arrangement you could see the cost treatment method of technician.
After quality guarantee, we offer technology support and after sales service. Offer wearing parts and other spare parts at favorable price; after quality guarantee, the technician of buyers should operate and maintain the equipment according to seller's demand, debug some failures. If you could not solve the problems, we will guide you by phone; if the problems are still can not solve, we will arrange technician to your factory solving the problems.