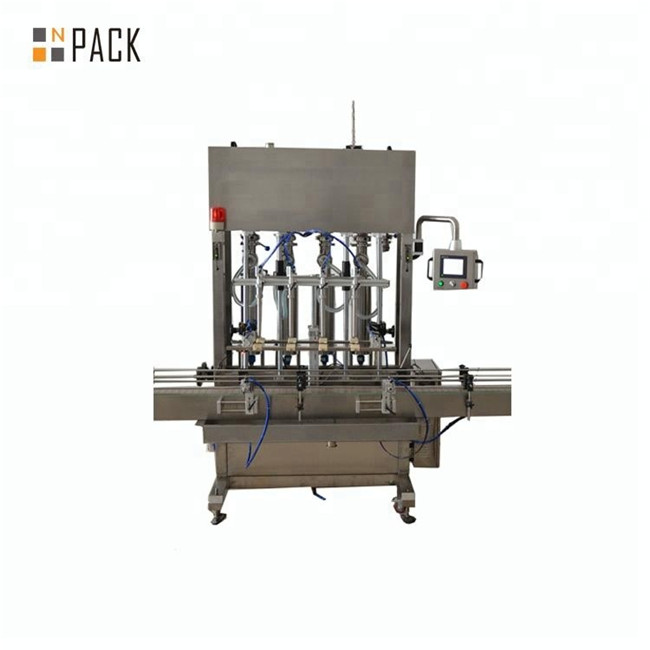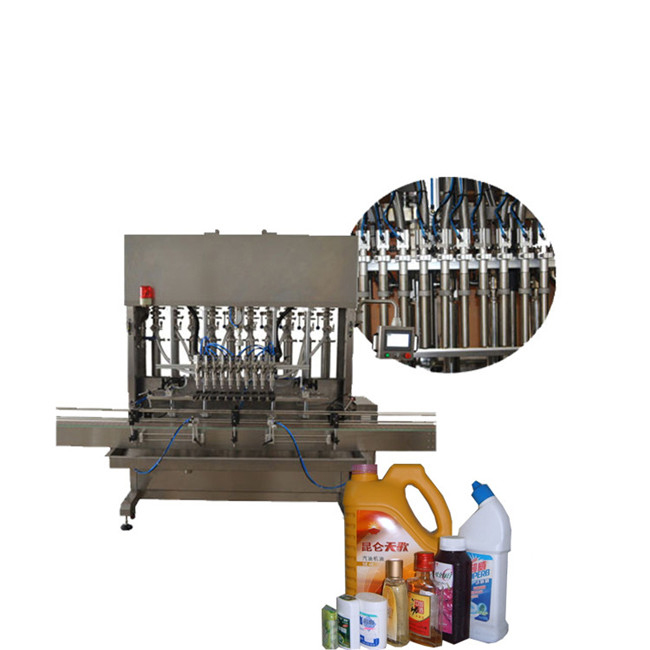 Shanghai Npack Machine Co., Ltd. is one of the largest privately held packaging machinery manufacturers in China. We are a leading developer and manufacturer of complete turnkey packaging solutions. Shanghai Npack Packaging Equipment offers a wide variety of packaging equipment that can be custom tailored to each unique product, including filling machines, capping machines, labeling machines, conveyors, and complete packaging systems. Other equipment manufactured by the Shanghai Npack machinery includes bottle unscramblers, bottle rinsers and washers, sleeve labeling machines, tamper-evident neck-banders, heat tunnels, tube fillers and sealers, heat sealing machines, hot stamps and ink jet date coders, conveyors, turntables, kettles, mixers and other support packaging and process machinery.
Mission Statement
To provide a high-quality, easy-to-use, complete line of packaging equipment to support the operations and growth of our customers 'unique products while supplying our equipment free of deficiencies, and in a timely manner.
Vision Statement
"We will supply the highest quality packaging equipment while maintaining customer support, promoting product innovations, and continuously providing fair and competitive pricing."
Modern Designs
Npack engineers are always working to modernize and simplify our designs giving our customers a competitive edge with the most efficient, technologically advanced packaging equipment. Our diverse line of equipment has been engineered for products in the food, pharmaceutical, oil, cosmetic, chemical, and other specialty industries. All our equipment is constructed from the highest quality materials and made with the highest quality workmanship. We work with programmable logic controllers, VFD drives, vision electronics, and pneumatics to achieve the fastest filling, capping, labeling, and conveying speeds at the most accurate pace possible.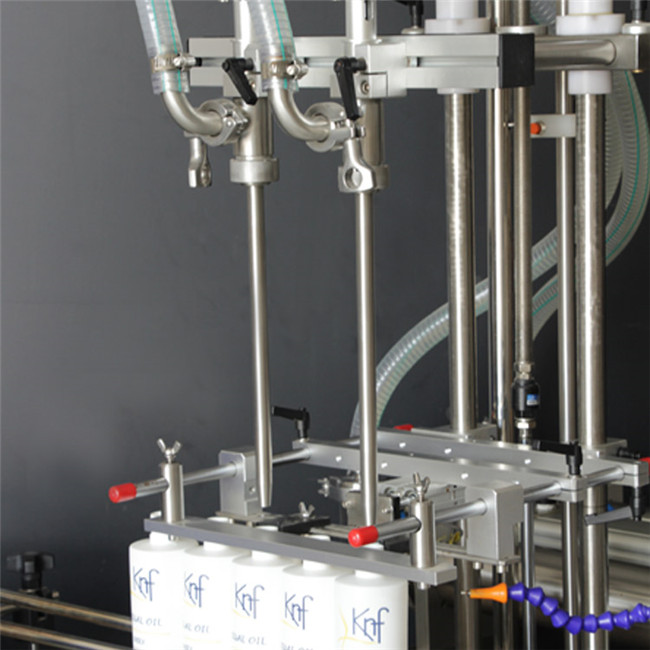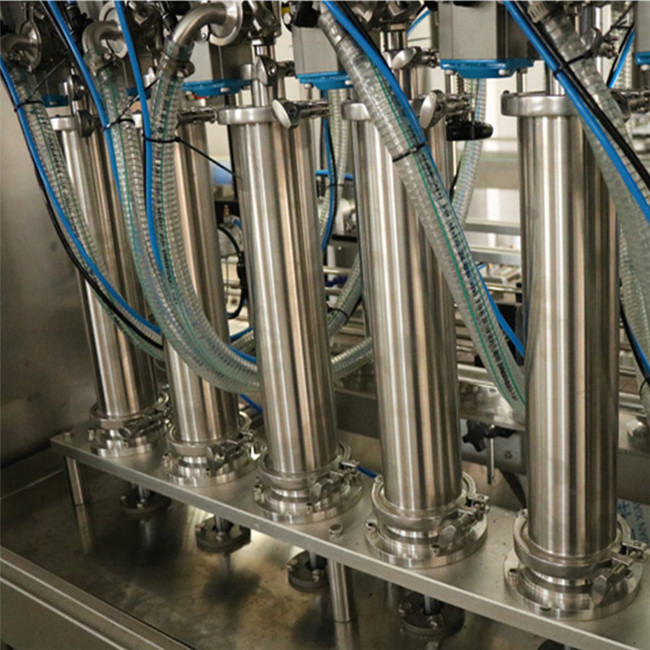 Custom Options
We understand each customer may have unique packaging requirements; we can customize machinery to accommodate your product and even work with your existing packaging line. Once our engineers evaluate your products, our experienced staff will discuss the wide range of packaging equipment options available. We will then consult with you to determine which automation system best suits your needs.
Technical Support and Customer Service
Qualified, skilled technicians are available for trouble shooting and problem-solving to ensure your packaging line is up and running smoothly. All our equipment includes a one-year warranty on non-wear parts and labor. Extended warranties are also available. Standard equipment can often be shipped within two weeks of the purchase date. Most replacement parts are stocked and can be shipped within 24 hours of placing your order.
Cleaning
We take cleaning seriously. Our machines are designed to be easy-to-use, clean, and well maintained. Most of our equipment is crafted from food grade stainless steel and other food grade materials. All our conveyors are constructed of food grade stainless steel and have elevated conveyor beds for easy wash down. Convenient "clean-in-place" processes and procedures are available for most of Table top peristaltic pump vial filing plugging and sealing machine
ame

Table top peristaltic pump vial filing plugging and sealing machine
Filling volume
100-5000ml
Filling Heads
1—16
Capacity
800 -5000Bottles Per Hour
Control system
PLC+ Touch screen
Precision
±0.5-1.0%
Bottle height
100-250 mm (adjustable)
Voltage
AC220V or AC 380V
Power
2.0-3.5Kw.
Pneumatic
0.35cbm/min, 0.6-0.8Mpa
Dimension
L550*W85*H190cm
G.W.
900-1200Kg.
Auxilary equipments
Auto bottles feeder, auto capping machine, auto induction sealing machine, auto labelling machine, shrink labelling machine, ink-jet printer, auto carton packing machine,etc.
Function
This automatic filling machine, adopts plunger pump filling, Equiped with PLC and touch screen, easy to operate. Main pneumatic parts and the electronics are famous brand from Japan or German

. The body and the parts contacting with product is stainless steel, clean and sanitary comply with GMP standard. The filling volume and speed can be adjusted easily, and filling nozzles could be changed according to actual needs. This filling line can be used to fill various liquid products of medicines, foods, drinks, chemicals, detergents, pesticide, etc. e.x. shampoo, detergent, lotion, juice, wine, vinegar, etc.